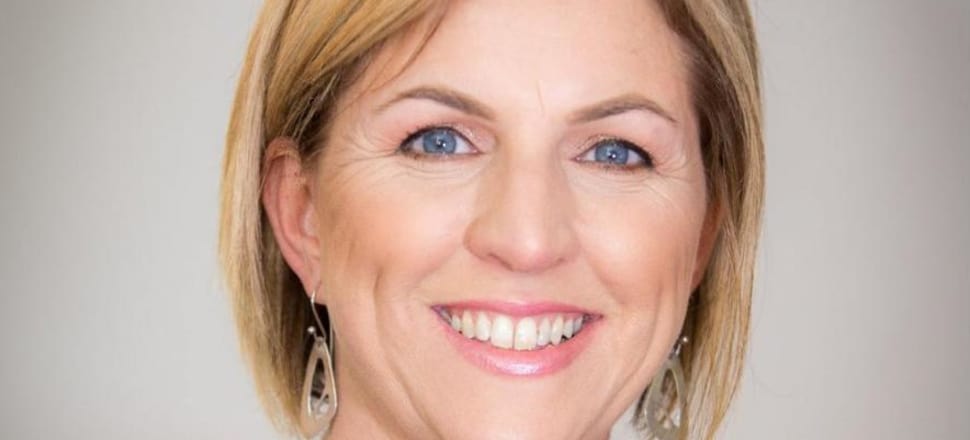 5370537724001
BPACC will host an information session and talk on sex and health education for professionals and carers working with special needs children.
The ''Talking the talk'' event will take place tomorrow, March 22, from 1pm to 3pm and is hosted by Vanessa Hamilton who has 23 years experience as a sexual health nurse.
Topics discussed will include:
●Human sexuality;
●Body and protective safety;
●Puberty and reproduction;
●Respectful relationships and diversity;
●Early childhood sexual behaviour; and
●Supporting children in regards to internet safety.
Attendees will be given tips on how to identify relevant teaching content, exploring facts versus values, increase confidence in addressing sexual health and help families manage childhood sexuality.
The event will be held in the meeting room at BPACC, 57 Samaria Rd. Tickets are $20 per person.
●If you are interested in attending, RSVP on 57627075 or bsgroup@telcoplus.com.au
●For more information, visit www.talkingthetalksexed.com.au