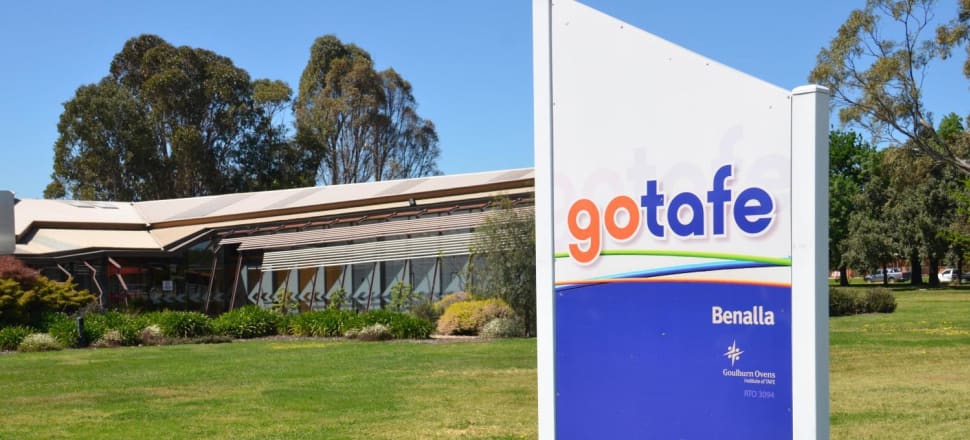 5370537724001
The board of Goulburn Ovens institute of TAFE (GOTAFE), which has a campus in Benalla, has welcomed the findings of an inquiry into its operations.
In February, independent expert John Watson was appointed by Training and Skills Minister Gayle Tierney to conduct a review of GOTAFE governance, systems and processes.
A summary of the findings was released last Friday and GOTAFE has already started implementation of the recommendations.
Board chair Joanne Dwyer said GOTAFE had cooperated fully with Mr Watson, who acknowledged GOTAFE's contribution to maintaining a high standard of training.
GOTAFE openly supports any process that contributes to the best outcomes for students and other key stakeholders.
Ms Dwyer said the board appreciated the support of the minister, the Department of Education and Training and Mr Watson's inquiry in guiding the organisation during a time of change.
She said the search for a new chief executive officer and two new board members was well-advanced.
As a public-sector service provider, GOTAFE understands its obligation to the greater community and its role as a provider of choice in the region.
GOTAFE is committed to the ongoing delivery of quality education and training for individuals, businesses, community groups and industry in the regions in which it operates.