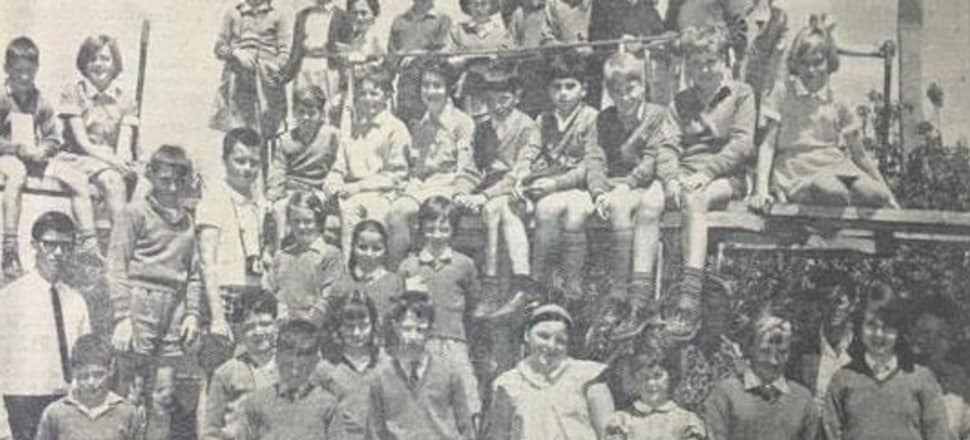 5370537724001
An exchange visit between grades five and six pupils from East Kew and St. Georges Rd. State Schools, has been arranged.
The East Kew State School children paid a three week visit to Shepparton this week and were billeted by the mothers of the St. Georges Rd. School pupils. Next week the Shepparton children will journey to Melbourne.
The pruning platform at Hill Bros. Orchard, Shepparton East proved to be of great interest to the Kew East pupils.
During their stay in Shepparton they visited Radio Australia, Tatura Research Station, Ardmona Cannery and district orchards.