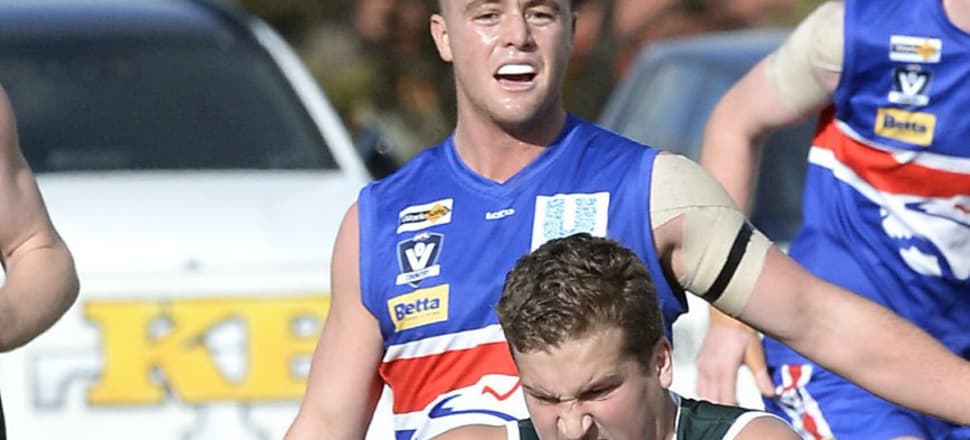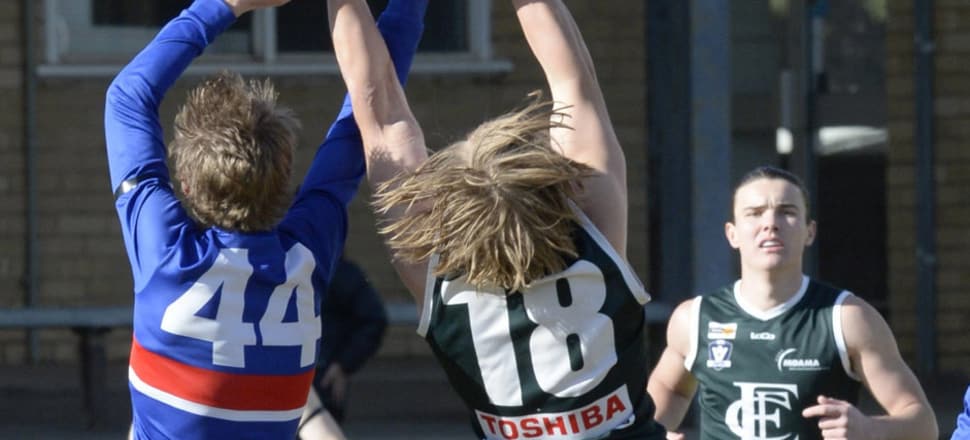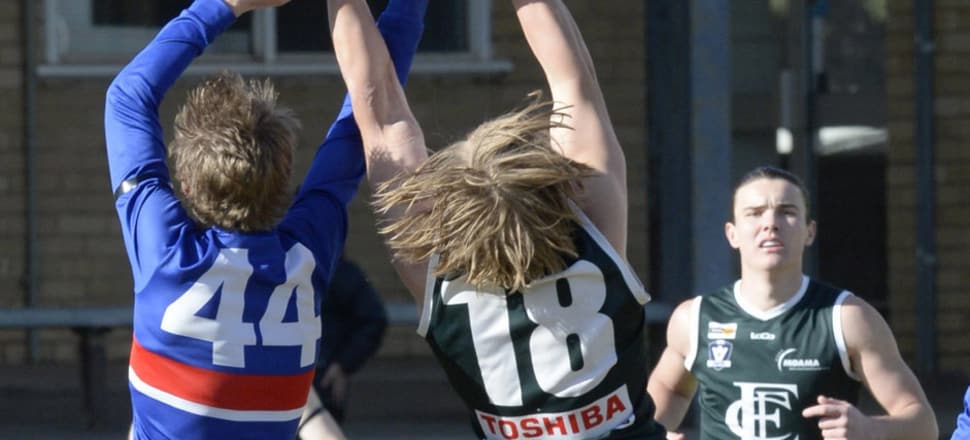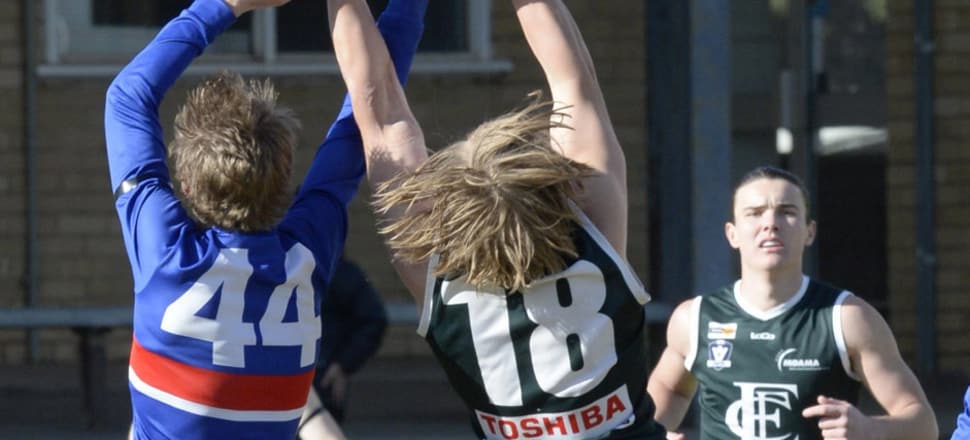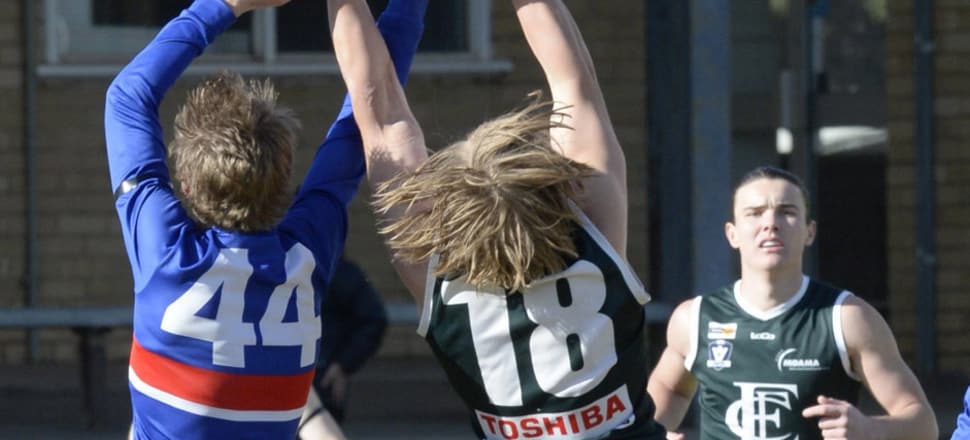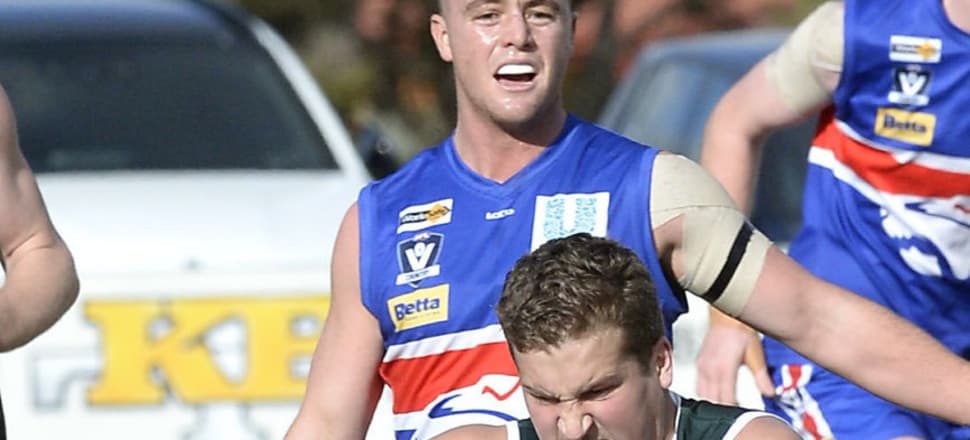 5370537724001
ONE month ago, we made a call in this paper.
Echuca had a huge month of football ahead, and needed to win at least three of four games in the Goulburn Valley League.
And that's exactly what they did.
It was all capped off yesterday with a 61-point blitz of Tatura.
And despite its wayward kicking — the Murray Bombers booted 14.22 — it never relaxed across the ground and Tat never seemed to be in the game after the first change.
The win sees Echuca sitting fourth on the ladder, a game clear of both Tat and Euroa.
And in a sign of just how good things are looking for the Murray Bombers, co-captain Simon Buckley returned from his second hamstring injury of the season and booted four goals, playing predominantly as a forward.
Echuca's forward line has received a lot of attention of late — especially from opposition defenders
But a side cannot win games of football without an outstanding defence.
And that's what the Murray Bombers have been getting.
In the three games since the loss to Shepparton, just 19 goals have been kicked against Echuca.
These low scores have helped guide the team to a healthy percentage of 130.95, one of the best in the competition.
And it's something the club's co-coaches have taken note of.
''The back six are a team within a team at the moment,'' co-coach Andrew Walker said.
''Lucas Denton has been doing some amazing stuff, Liam Wilkinson has slotted straight back into the side, Luke McKenna has been outstanding this year, Thomas Monahan has been fantastic as well.
''The same goes for Bailey Gray and Mitch Kemp. And when you add to that Cam Valentine still to come back into the team, our backline is incredibly strong.''
The Murray Bombers now have a week off to celebrate their current ladder position.
But attentions will pretty soon turn to their next block of games.
A clash against Seymour has some added spice following the Lions' stunning victory against Benalla.
Following that on July 21 comes Shepparton United, before the July 28 showdown with Kyabram.
While the club knows what is coming, they will still focus on one week at a time.
''You are aware of it,'' Walker said.
''We know we have some more big games coming up and what an impact that could have on our season.
''But we want to focus on what is directly ahead of us. We have the week off this week, but our focus is on the game against Seymour straight after it.''